Behind the Scenes of the Magic Pop-Up Book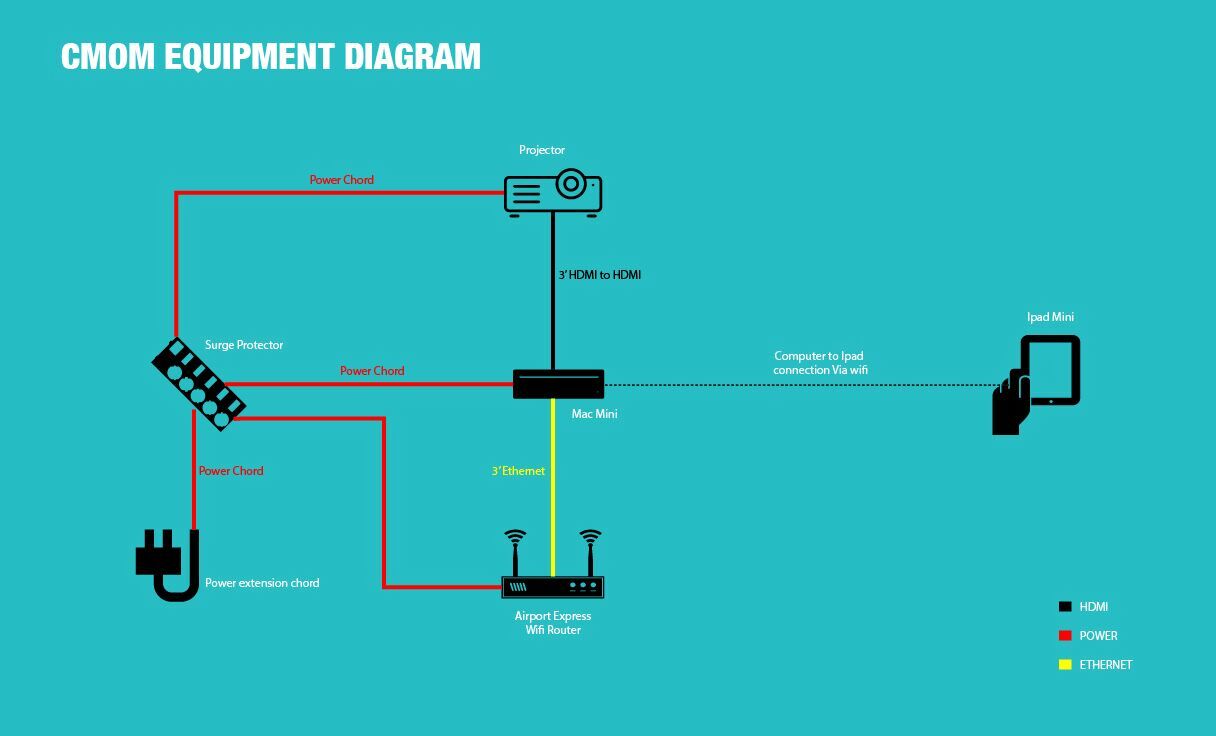 COntent
We started by researching each of the mosques we would be highlighting and understanding the specefic elements about each of them.
We created mood boards in order to begin crafting the story for each mosque.
In order to execute this project our team did a ton of research to understand the culture of each of the Mosques we would be developing content for.
In addtition the technical aspects of building a complicated installation designed to project light on distorted moving surfaces, gave us an opportunity to create some interesting solutions.
The experience was designed to tell the story of each destination and to educate the students about the unique materials, shapes and details of the mosques.